Social Emotional Learning is the process by which life effectiveness skills are learned. At IA we understand the importance of developing social and emotional intelligence, the ability to interact effectively with others and strong character and integrity.  Our morning meetings are designed to promote community connection and effective communication. Students greet each other, share with each other and set a positive tone for the day . At afternoon class council meetings they discuss what is working, what is not working and solve situations as a community. Over the year, teachers and staff will model communication techniques for the students to learn as well. Our social emotional  program is the thread that weaves our program together. It has been inspired and influenced by the following :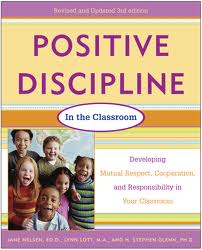 Positive Discipline, created by Jane Nelsen, is about creating respectful relationships in homes and schools.  Learn more about how IA uses Positive Discipline by reading about us in the Voice of San Diego.
The 8toGreat program encourages students to become self-reflective members of our community. This program shows students how to take "Highways" (instead of the low road) to living life fully every day. Some curriculum areas include Gratitude, Full Responsibility, Risks, and Hope.
Compassionate Communication enables students to speak their feelings and needs while making requests. Students learn why empathy is so important for themselves and for others. This program is a powerful way to make students feel heard as well as empowering them to discover their own voice.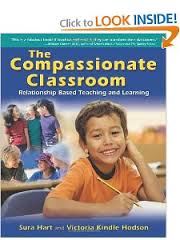 The Responsive Classroom is an approach to teaching that emphasizes social, emotional, and academic growth in a strong and safe school community. Taught by teachers at the Northeast Foundation, it is based on the premise that children learn best when they have both academic and social-emotional skills.