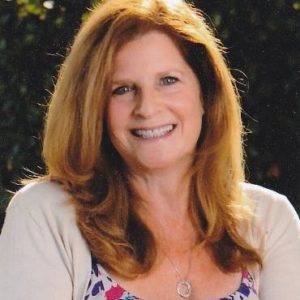 Staff
,
Solution Center Counselor
Jennifer Kuebler, Solution Center Counselor
I have a BA in Criminology and Communication, a Masters in Marriage and Family Therapy and I am a certified Positive Discipline Classroom and Parenting Educator.  I'm trained in Non-Violent Compassionate Communication, Mindfulness and Redirecting Children's Behavior and have worked with individuals, couples and families as a life coach for over 10 years.  I am currently a Marriage and Family Therapist, Registered Intern.
I have always had a passion for social emotional education and worked as a founding board member to create a school with a philosophy similar to IA.   There, I teamed with parents and staff to develop a climate of collaboration and intrinsically motivated learners.  I've also served on the board of several non-profits delivering value based guidance to kids and working with them to help them resolve issues.
I collaborated to start the Solution Center at Innovations Academy in the fall of 2011.  In the IASC students learn conflict resolution, problem solving, communication and other life skills. They also receive counseling and other related support.  It is so exciting to experience students learning and using these skills!
I live in Scripps Ranch with my husband, a teacher and trainer, our 19 year old son (when he is home) and our dog and cat, where we laugh, work, play and have a lot of fun. My son, who attended IA in 8th grade, is a freshman at UC Davis.