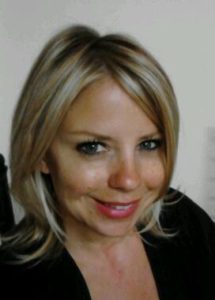 LET THE JOURNEY CONTINUE!!!
I am a wife, mother, daughter, friend, teacher and a student for life.  My husband and I have 2 amazing wonderful children (Kalyn and Hank).  Our family also includes 2 furry pups named Parker and Clyde.  We love being outside and going on adventures together, and are always looking forward to the next one.  In addition to family time, I love reading, baking, cooking, (trying) to make crafty things I find on Pinterest, and watching my kids grow.  My favorite subject is History, however, they are all amazing in their own ways….just like children.
Ever since I was little, I adored learning in all capacities.  That still reigns true for me today, as I truly am a life longer learner.  With that said, I didn't always know I wanted to be a teacher.  I earned a degree in Criminal Justice Administration and worked primarily with juveniles, where I quickly recognized that I wanted to help children before they got to this point.  That led me onto the path back to school to earn my teaching credential.  I have held a variety of positions throughout the past 8 years of my teaching career, and I am most excited to continue my adventure with Innovations Academy!  Facilitating students to their greatest potential, through inquisitive learning and discovery, is very near and dear to my heart.  I am ready for another fabulous year!